First, up, this is based on a DEVELOPING news story. We don't have all the facts in, yet. But still, initial reaction and commentary.. . .
Leaving work, and driving home, I switched on the radio, expecting my usual Talk Radio. . . . Instead. . .
UPDATE:
Looks like I was right. Suspect is reported as "Miriam Casey", a 33-year-old dental hygienist from Connecticut with a history of mental illness. . .
http://nypost.com/2013/10/03/capitol-shooter-was-conn-based-dental-hygienist/
And guess what ? She looks like Obama's daughter. Assuming Malia and Sasha are actually his.

And, of course, the loving, accepting, tolerant left was showing their usual grace. . .
"If our actions result in only saving one life..."
Fast forward to October, 2013. Senator Harry Reid, Majority Leader of the Senate. . .
Oh, but that's DIFFERENT. . . . . because it doesn't support our agenda. Of course, that's almost to be expected, given the stories already coming out of the Exchanges. Oh, and by the way,
NICE 1-800 number
. . . . try getting through. . . although we DO have an update. . .
And someone who DID get though, did NOT like what he found. . .
(Additional data here)
Gee, pay about 50% over par for a normal plan, and get a HUGE deductible, or pay a large fine.
Now, I'm currently on what would be considered a "Silver" plan from work, at least according to the letter I got from my insurer last week. And what the Large Print Giveth, the Small Print Taketh Away. From what I've personally received, it looks like a 50% increase in premium and deductibles rise from 5K individual and 10K family, to $7500 and 12.5K. The fine print also states that the "office visit" charge is only AFTER the deductible is met, likewise, the discount prescription plan.
Note, that's PRIVATE, CORPORATE insurance. I don't even want to THINK what the official Obamacare Exchange Rate might look like. . .
**************************************************************************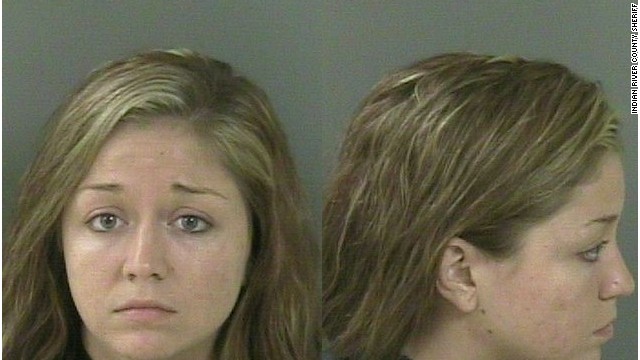 And another update. Remember
Kaitlyn Hunt
?? Her mugshots:
she plead no contest. . .
**************************************************************************
Signing off for now, will update the DC story as more real data develops. . .